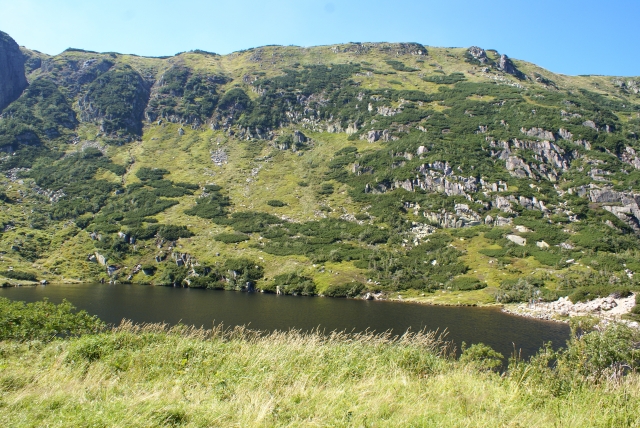 The matters of the impact on the natural environment of the activities connected with exploration and extraction of unconventional gas are usually analyzed with respect to the matters related to water, soil, atmosphere and their influence on the quality of life in areas where this activity takes place.
W Polsce, podobnie jak i całej Europie, brakuje możliwości szerszej oceny rzeczywistych przypadków wpływu wydobycia gazu łupkowego na środowisko, co powoduje konieczność sięgania do  doświadczeń z jego eksploatacji w Ameryce Północnej. Trzeba jednak pamiętać, że wydobycie gazu ze źródeł niekonwencjonalnych  w części procesu nie różni się, lub różni się nieznacznie, od prac na złożach konwencjonalnych, które prowadzona są na naszym kontynencie od ponad stu lat. Ponadto regulacje środowiskowe w Europie są dużo bardziej restrykcyjne niż w Stanach Zjednoczonych, które są główny źródłem praktycznych doświadczeń w tym zakresie.

Wpływ poszukiwań gazu łupkowego na środowisko monitoruje w Polsce szereg instytucji m.in. Ministerstwo Środowiska (wydawanie koncesji), Państwowy Instytut Geologiczny, organy nadzoru górniczego (zatwierdzanie planów ruchu zakładów górniczych) i organy nadzoru środowiskowego (decyzja o środowiskowych uwarunkowaniach).